Ebows and Wonds grooving around coruscating percussion and a slow turning gyre of a piano.
Instrumental Dance Ambience.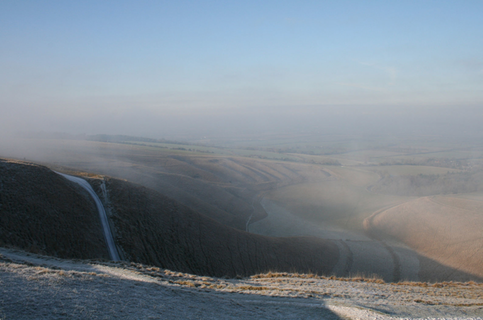 Written and recorded in Berlin this is an album of updated and revitalised vintage sounds. An easy to hear but vigorous multi-layered groove. The work method: the piano was dropped first, loosely on the click and then the track adorned with  variegated grooves of percussion, bass and keys all unraveling and traveling at individual rates vis-a-vis the click. Then knotted with quiet dance beats. Some notes on individual tracks:
I Like
was first conceived 1980 in the Laban centre London as a work for Richard Haisma's wonderfully energetic choreography.
Dreams and Water
was created initially in a Hoboken loft in 1984, as a kind of interpretation or riposte to the KISS FM Mega Mixes that won New York's airwaves every lunchtime that year.
Gibbous Moon Blue Sky and Sun
is a 4th world nod towards Jon Hassell, and indeed Jon Keliohor of London Contemporary Dance School fame.
Canterbury Memory
, I would cycle, a kind of pilgrimage as it were, from London, through Kent, to Petham just outside Canterbury, for sustenance and relief from the urban vibe.
The Old Straight Track
, named after the Alfred Watkins book of the same name.
—Berlin 2017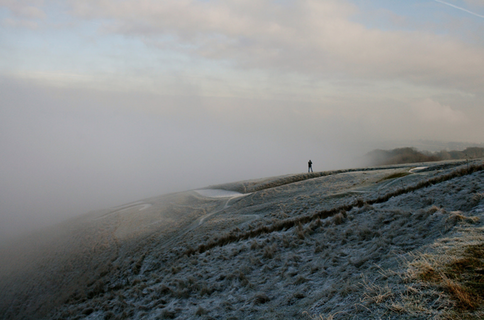 All photos by Tess Savigear